Job Opportunities
Local HR Career Opportunities:

Human Resources Generalist
Join a winning company, Gillette Pepsi-Cola Companies, is the market leader in distribution of beverages, vending products and services in Southern Minnesota and Western Wisconsin.
We currently have an opening for a Full Time Human Resources Generalist.
Our ideal candidate will have at minimum:
A bachelor's degree in Human Resource Management, or related degree
5+ years' experience in human resources to include specific experience in recruiting, hiring and employee relations.
Excellent communications skills, collaborate well with others, and work well in a team setting.
Demonstrated professionalism, serving as a role model for work performance, ethical conduct and respect for others
Strong decision making; ability to objectively gather and use information to resolve problems from a position of non-bias
Demonstrated continuous learning through ownership of personal development to stay current with HR trends and knowledge
HRCI-PHR or SHRM-CP certification preferred
We offer a competitive wage and excellent benefit package! Candidate will primarily work weekday hours. Qualified candidates interested in this opportunity should apply online at www.gillettepepsicola.com or stop in/call for an application.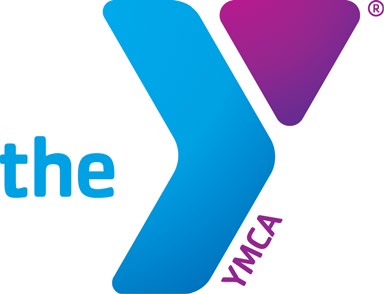 Administrative Assistant II
The Winona Family YMCA is a chartiable organization dedicated to putting Christian principles into practice through programs that build a healthy spirit, mind and body for all. We are currently seeking an Administrative Assistant II to help fulfill the onboarding needs of new employees within the organization. This is a part time position consisting of 20-25 hours per week with variable start times. We only ask that you are available M-F and one weekday evening if needed, otherwise normal business office hours. Please submit cover letter and resume to jobs@winonaymca.org.
For more information, click here!
---
If you would like to post an HR related position with Winona Area SHRM and for it to be sent to all of our members, please email Rebecca Rowe. All postings are 30 days and can be renewed. Job postings are included in the upcoming monthly newsletter and all social media outlets.
HR internships for companies with a Winona Area SHRM member in good standing - FREE
HR job postings for companies with a Winona Area SHRM member or other regional SHRM chapter member in good standing - $40.00. Proof of membership must accompany regional SHRM Chapter job submission.
HR internship and/or job postings for companies with no Winona Area SHRM or regional SHRM chapter membership - $60.00.
When applicable, payment must be recieved prior to posting
National HR Career Opportunites: